Welcome to Porter-Leath Careers
Be a part of the progress and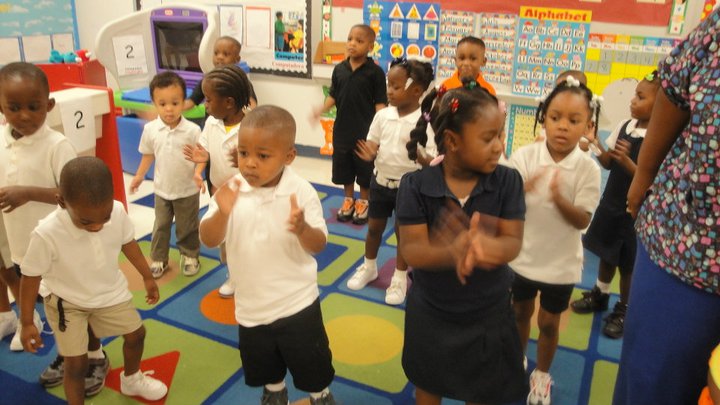 help Porter-Leath a better Memphis through better children and better families. Our employment opportunities are available to all those who have
a sincere desire to make a difference and who exhibit a passionate drive to contribute, grow and achieve in the process. We embrace diversity and reward excellence, and we look forward to hearing from you. To express your interest in joining our team, please click on the menu above to
Search For a Job
or
Submit an Application
.
Click here to read "State and Federal Notice Requirements"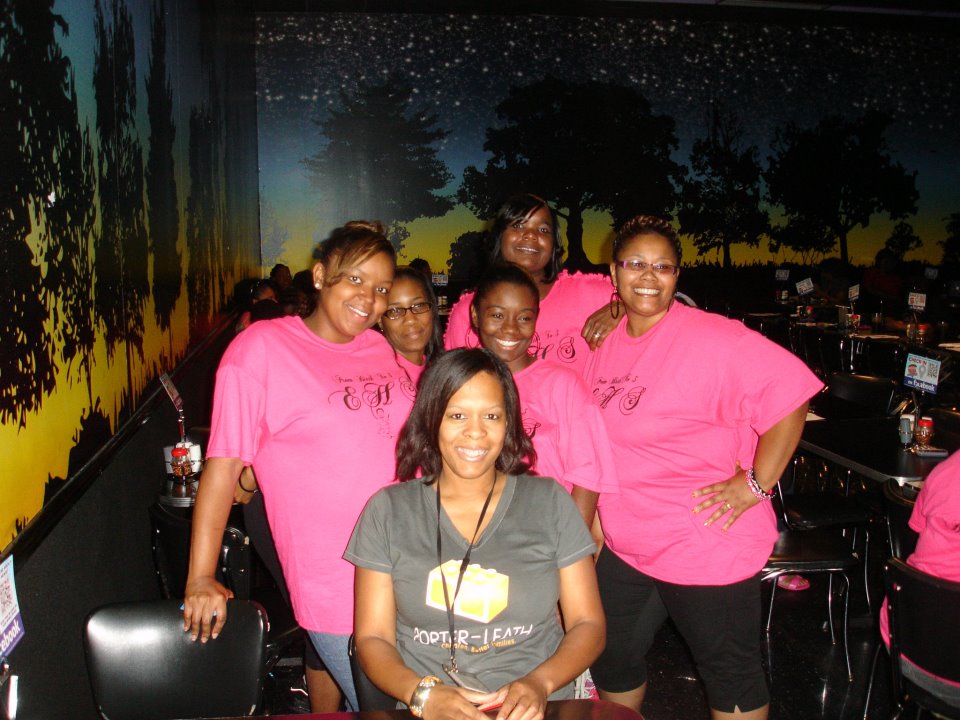 NOTE: All candidates for employment are subject to pre-employment screening. All offers of employment are contingent upon successful completion of pre-employment requirements.
Porter-Leath is an Equal Opportunity/Affirmative Action Employer and does not discriminate against any person on account of that person's sex, race, color, religion, age, disability, status as a disabled veteran, veteran of the Vietnam era or other covered veteran, or national origin.